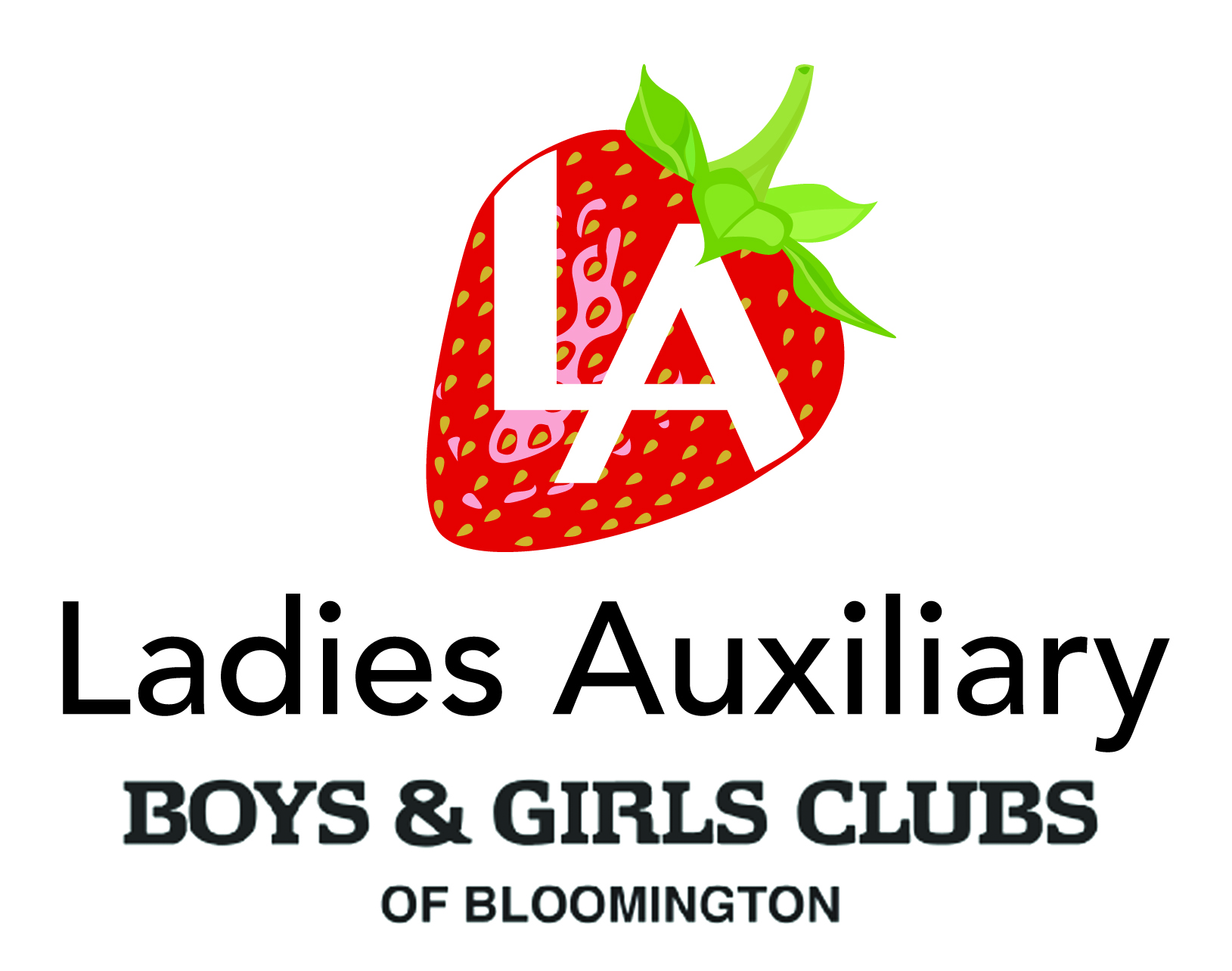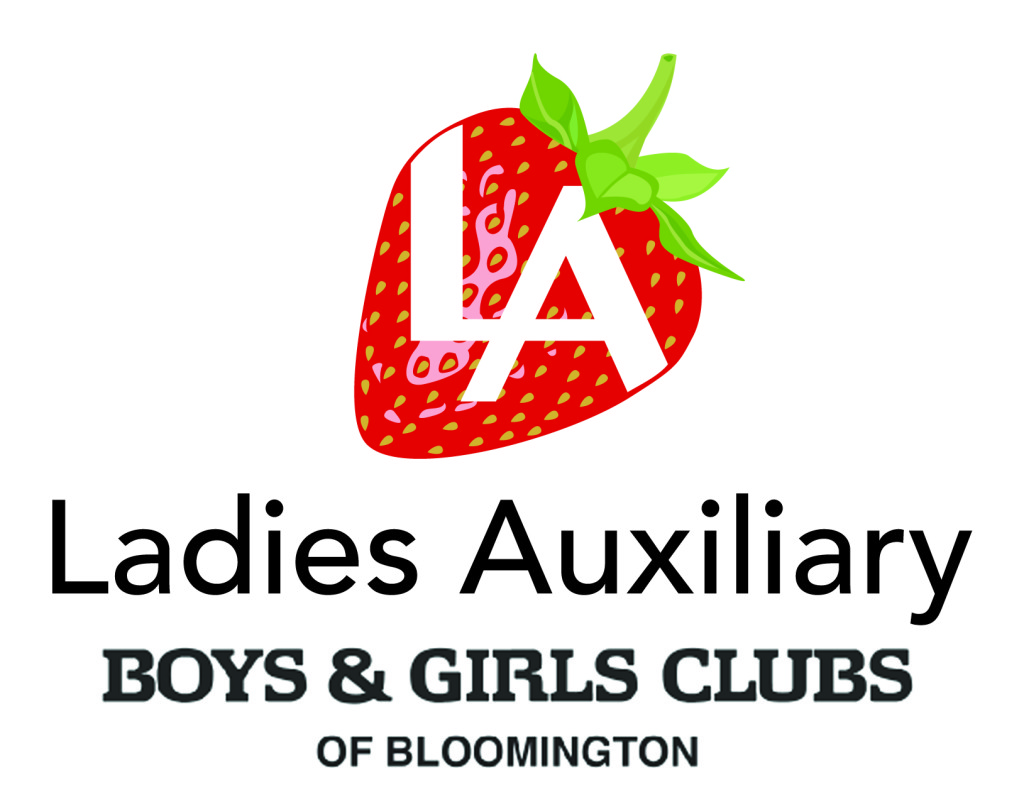 The Strawberry Shortcake Festival
Thursday, May 4th, 2017
10:30am to 2:30pm
Bloomington Courthouse Lawn
The Strawberry Festival, a Bloomington tradition, is coming this Spring! The event will be held this year on May 4th, 2017 on the Courthouse Lawn from 10:30am to 2:30pm. Single servings of strawberry shortcake, complete with vanilla ice cream and whipped topping, will be available for $5 each.
Can't make it? You can Pre-Order Kits for Delivery to your place of business! Pre-Orders are being taken NOW through Thursday, April 20th.
Click here to pre-order online or click here to download the order form to printed, filled out and emailed or mailed in.